Thursday, December 20 2018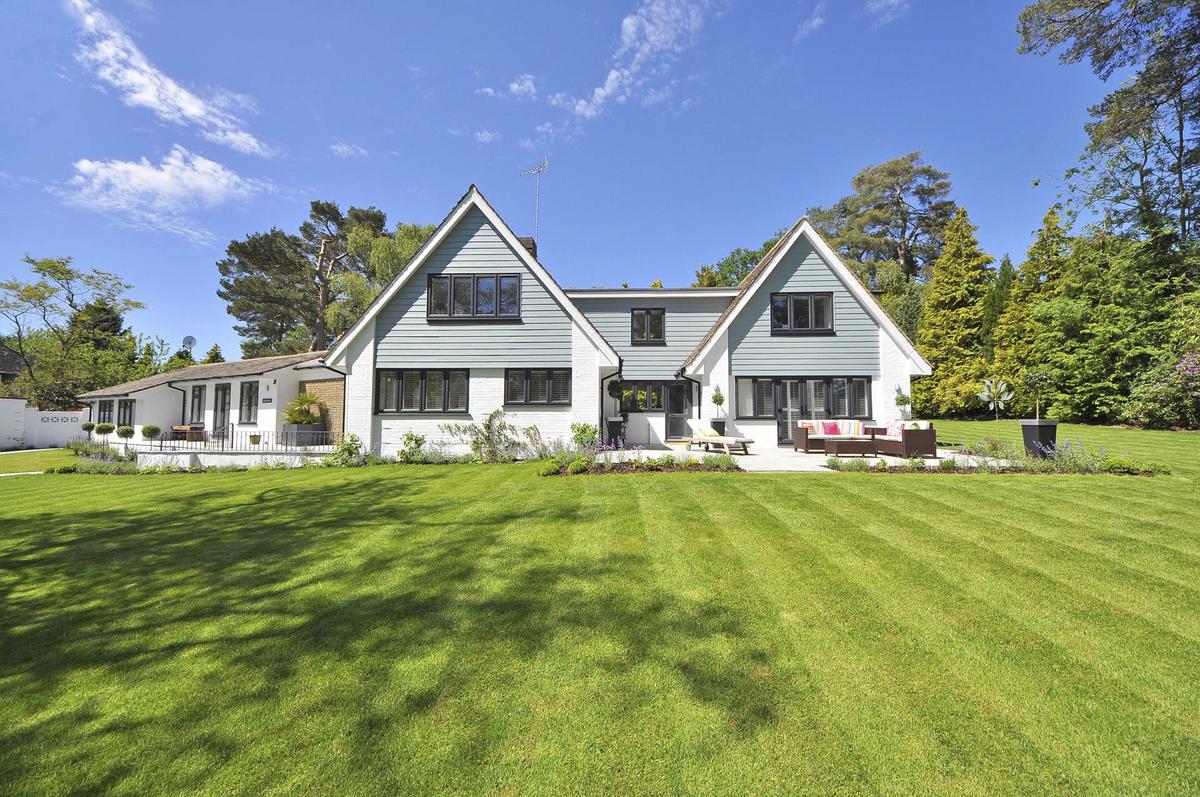 Shopping for your dream house?
It's important to keep insurance in mind throughout the home buying process. Most lenders won't provide a mortgage without insurance coverage. Your insurance company or agent, together with your realtor, can help you get what you want – a good home that is properly protected.